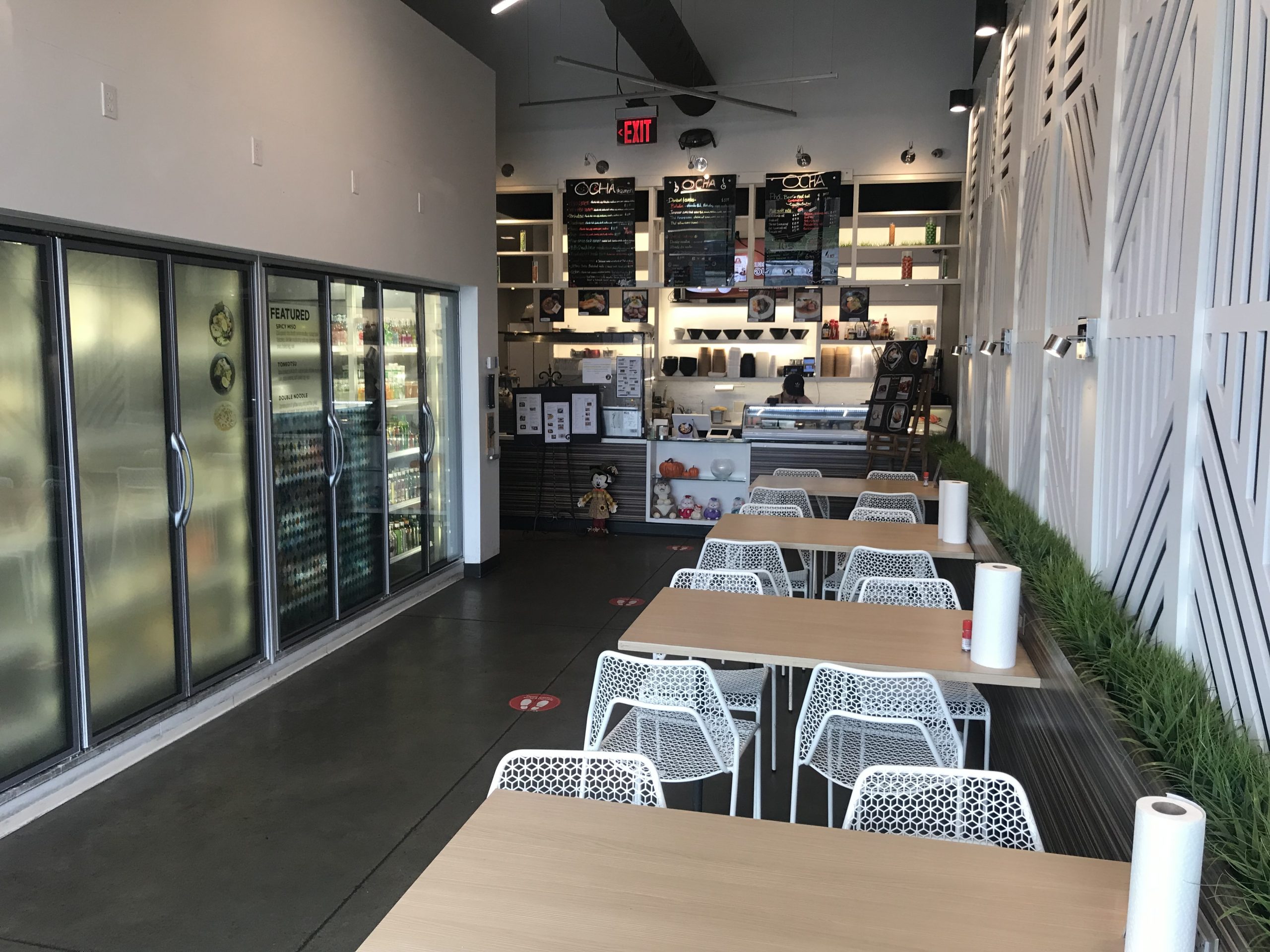 Ocha Noodles and Ramen (ONR) is located in Columbia, Missouri, and is a top-rated restaurant based on online customer reviews.
ONR offers the best Ramen in the community.  It is a family-owned restaurant that is conveniently located.
What is Ramen?
Ramen is a Japanese noodle dish that consists of Chinese-style wheat noodles that are served in broth. The most common flavors are miso and soy sauce, typically topped with sliced pork, nori, menma, and scallions.  Every region of Japan has its own version of Ramen.
Online customer reviews as of December 6, 2022:
Google – 4.4 Stars with more than 140 online reviews
Facebook – 4.5 Stars
Yelp – 4 Stars
Address, phone & email:
1101 Grindstone Pkwy
Columbia, Missouri 65201
Phone: +1 573-234-4026
Email: Kitt4prez2022@gmail.com
Links: