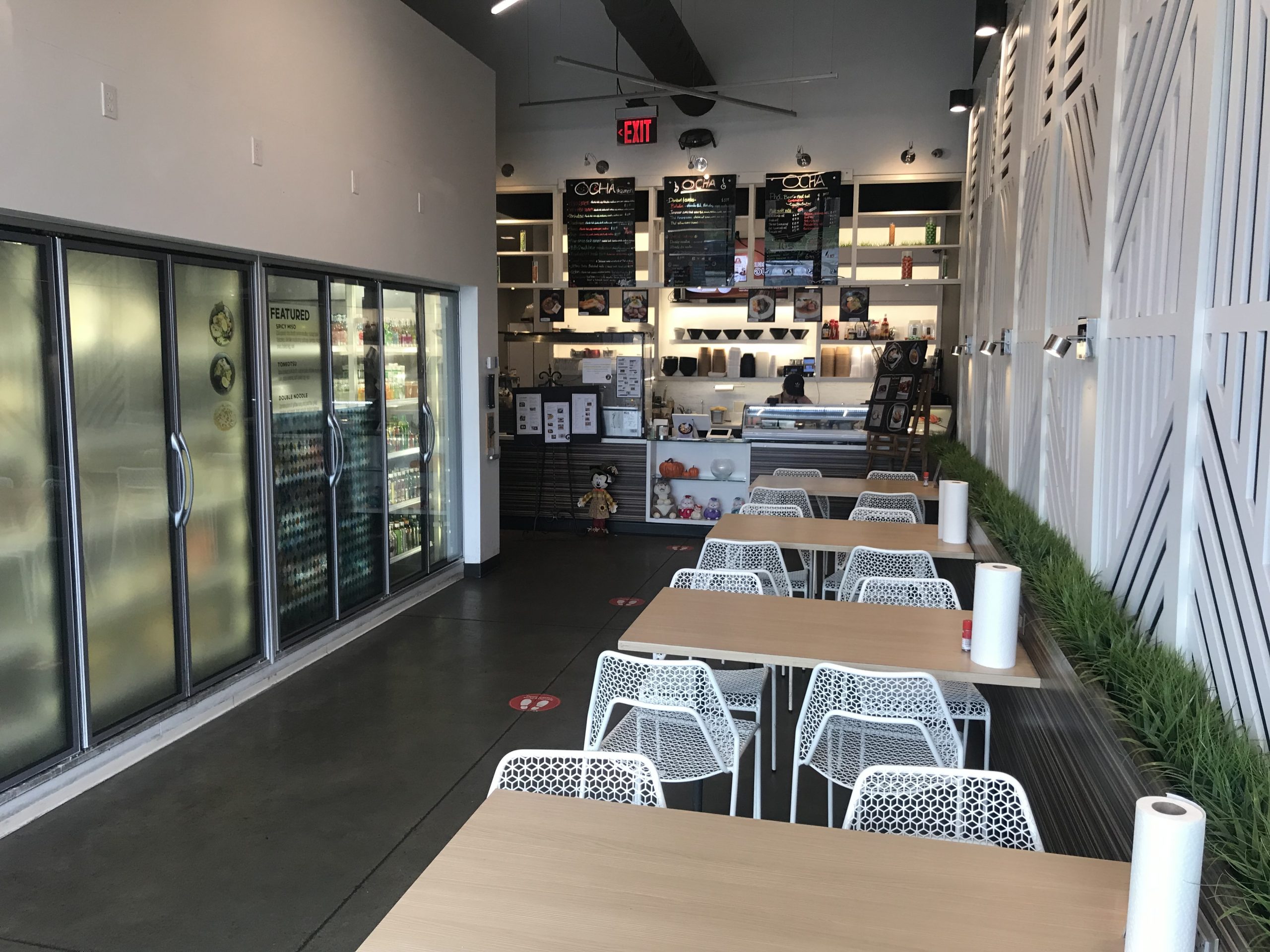 Ocha Noodles and Ramen (ONR) is located in Columbia, Missouri, and is a top-rated restaurant based on online customer reviews.
ONR offers the best Ramen in the community.  It is a family-owned restaurant that is conveniently located.  Their online customer reviews are high, making them one of the most popular Asian restaurants in Columbia.
The owner has been involved in the restaurant business most of his life.  He is a Vietnam migrant at an early age, is now a U.S. citizen, and has owned multiple restaurants around the country.
What is Ramen?
Ramen is a Japanese noodle dish consisting of Chinese-style wheat noodles served in broth.  The most common flavors are miso and soy sauce, typically topped with sliced pork, nori, menma, and scallions.  Every region of Japan has its version of Ramen.
Online customer reviews as of December 6, 2022:
Business hours:
Sunday – Noon – 8:00 pm
Monday – 10:30 am – 8:30 pm
Tuesday – 10:30 am – 8:30 pm
Wednesday – 10:30 am – 8:30 pm10:30 am – 8:30 pm
Thursday – 10:30 am – 8:30 pm
Friday – 10:30 am – 8:30 pm
Saturday – 10:30 am – 8:30 pm
Address, phone & email:
1101 Grindstone Pkwy
Columbia, Missouri 65201
Phone: +1 573-234-4026
Email: Kitt4prez2022@gmail.com or DoubleOcha@gmail.com
Links: